Item: Black Rhodium Rondo 75 ohms Digital Audio Cable - 1m
Condition: In like new condition. Bought new and used it for only one month. In original packaging.
Price: RM270
Contact: 012-3816611 Raymond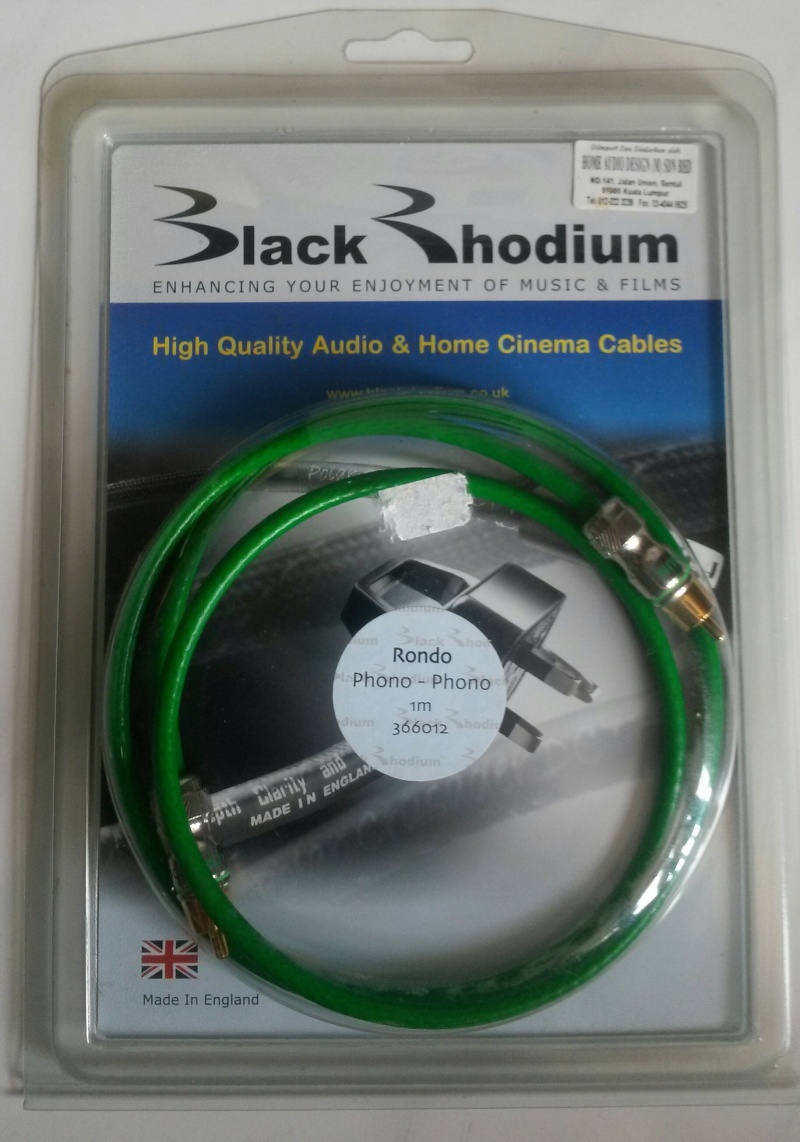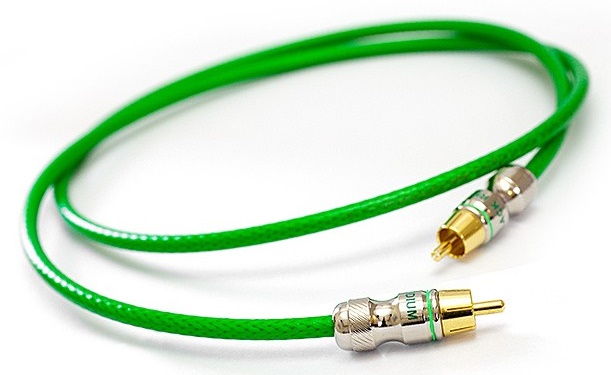 Some Info:
Bring your audio and visual to life, with no shortage of detail!
RONDO benefits from our special low microphonic noise design that delivers a natural sound quality. 75 Ohm Coaxial cable with low loss PTFE inner insulation is used to ensure a clearer beat and rhythm of music and silver plated copper conductors for greater clarity of sound.
Specifications:
Cable manufactured in England
75 Ohm Coaxial cable
Silver plated copper conductors for greater clarity of sound
Low loss PTFE inner insulation designed for clearer beat and rhythm of music
Special low microphonic noise design that delivers more natural sound quality
Exclusive Black Rhodium post production process delivers improved sound quality
MPN: #366012
Website:
http://www.amazon.co.uk/Black-Rhodium-Rondo-Digital-Interconnect-Green-Sheath/dp/B008BH5ND8
Thank you
---
Permissions in this forum:
You
cannot
reply to topics in this forum