PS Audio Dectet Power Center, 10 Outlets Power Conditioner, USA
The Dectet is an active 3-zone, 10 outlet power center producing cleaned, safe and unrestricted AC power for your ENTIRE high-end audio or video system.
Each of the Power outlets are hand wired with star wiring system that provides benefits to having individual dedicated lines to each piece in your high-end audio system.
Offers both common mode and differential mode filtering you can both measure and hear the benefits.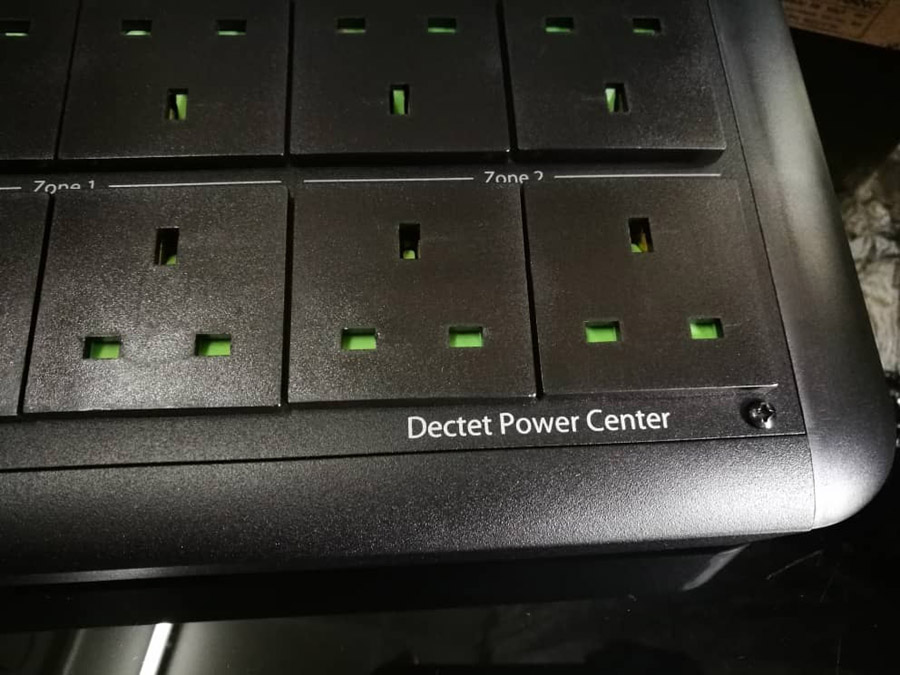 Protection is handled by internal measurement system that auto determines over/under voltage conditions, surge and spike protection, continually monitored to ensure reliable protection.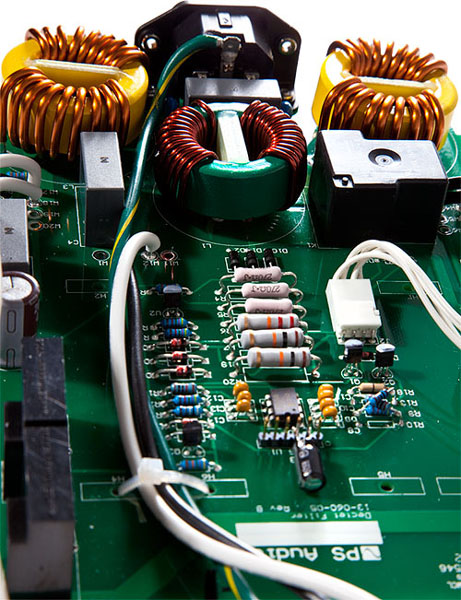 This is true high-end, use the Dectet for you entire system to clean, protect and improve.
Dectet gives you improved dynamics, increased harmonic integrity and an open spacious soundstage that can be breathtaking.
Three isolated zones with PS Audio's proprietary IsoZone technology:
i) High current equipment
ii) Analog
iii) Digital & Video equipment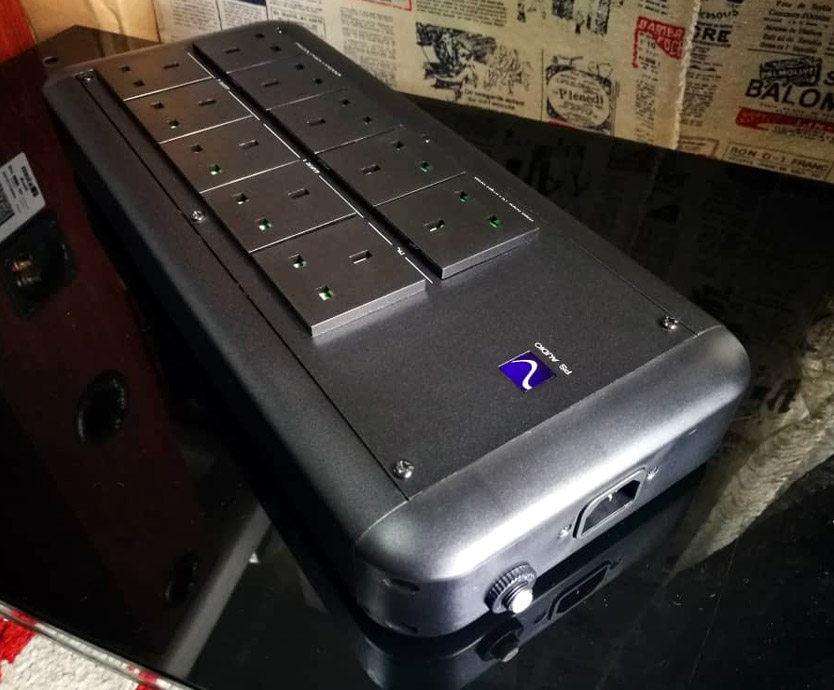 Brings independence and improved clarity between equipment when isolated thru Dectet's 3-zones.
Isolation helps soundstage imaging by reducing the interaction between components so what you hear is far better separation of instruments and voices with the Dectet.
Made in USA
"There's NO impact, dynamics or musical energy lost when isolating equipment via the IsoZones."
RM1650
Location at Subang Jaya
Contact 0126116917
Credit cards accepted.
https://actsessory.com/pre-owned-used/
Similar topics
---
Permissions in this forum:
You
cannot
reply to topics in this forum